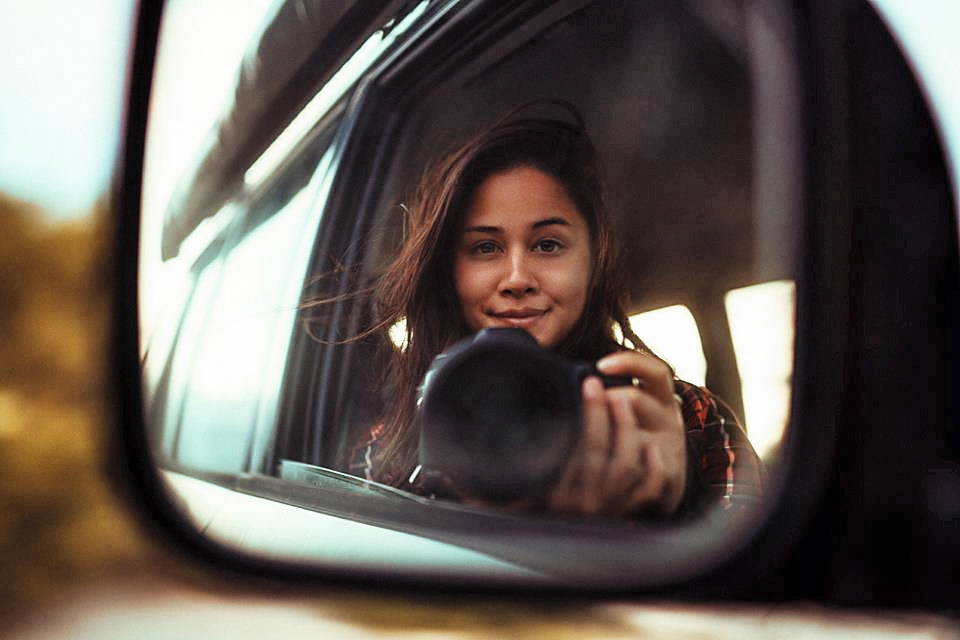 Hello, my name is Kishka Jensen, I'm a professional, Australian photographer, based in Tasmania. 
I specialise in portrait, fashion/beauty and commercial photography. 
For bookings and enquiries, head to the 'contact' link in my navigation bar and leave me a message in the contact form.
Want to collab? Always looking to connect with new people - feel free to get in touch!